Helping You Organize
Your Business With FileMaker Solutions
Great Lakes Database, LLC was formed in 2008 and was originally located in downtown Holland, Michigan. In April 2015, we moved our office to Saugatuck. We are a Claris partner and reseller, and we have a great group of talented developers. We strive to provide outstanding customer service through excellent communication, setting realistic timelines, and doing quality work. Many of our clients are in Grand Rapids, Kalamazoo, Lansing, Detroit, Chicago, South Bend, Indianapolis, and surrounding areas. Keep reading for more information about Great Lakes Database.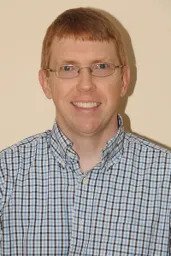 The founder of Great Lakes Database, Greg Adams, grew up in Elkhart, Indiana and is a graduate of the Haworth College of Business at Western Michigan University. He has been developing FileMaker databases since 2004 and is known among the FileMaker community as a conversion specialist. He has worked in a variety of roles with dozens of clients, the most well-known of which are CDW, Liberty Mutual, Scott Foresman, University of Chicago, and Wrigley. He holds six FileMaker certifications, and his work was published in FileMaker Advisor Basics magazine with further experience in authoring and co-authoring several internal conversion documents and tools. He enjoys hiking, backcountry camping, studying wilderness first aid, working out, and researching all kinds of things.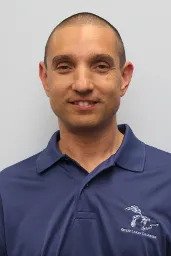 Craig earned his associate's degree from ITT Technical Institute, and he has been programming FileMaker databases since 2000. He formed his own I.T. company in 2005, supporting businesses in the Chicagoland area. In 2009, Craig started as a subcontractor for Great Lakes Database and then moved to a full-time position in 2014. FileMaker projects that are larger and more complex are most interesting to him, but he regularly supports ongoing changes for many GLD clients. His background in I.T. and hard work ethic have been very helpful to GLD and its clients. He enjoys cycling, riding his motorcycle, and mixing music.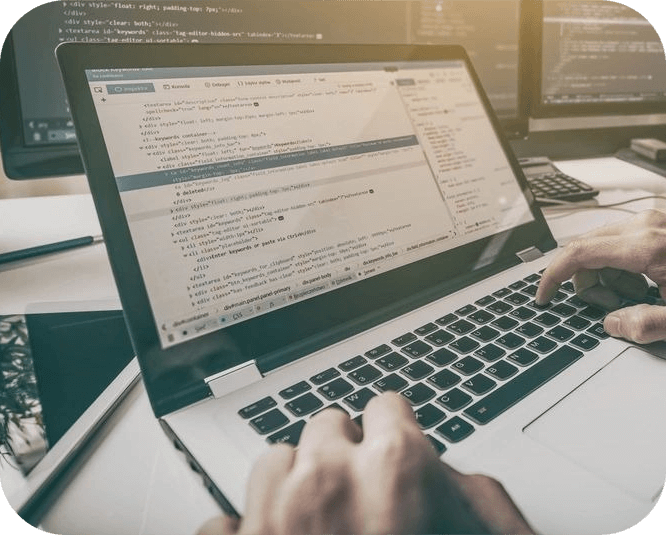 We're here to help businesses get organized and become more efficient. A professionally developed FileMaker solution can help achieve this. Great Lakes Database approaches databases with a comprehensive six-step plan which we like to call... "the 6 Ds":